Via the Jerusalem Post,
3 teenage students have been kidnapped by a 'terror organisation' in Israel
. May the G-d of the children of Israel, be with them, their families and may the community hold strong. May the security services find them unharmed & the perpetrators punished for this barbaric act.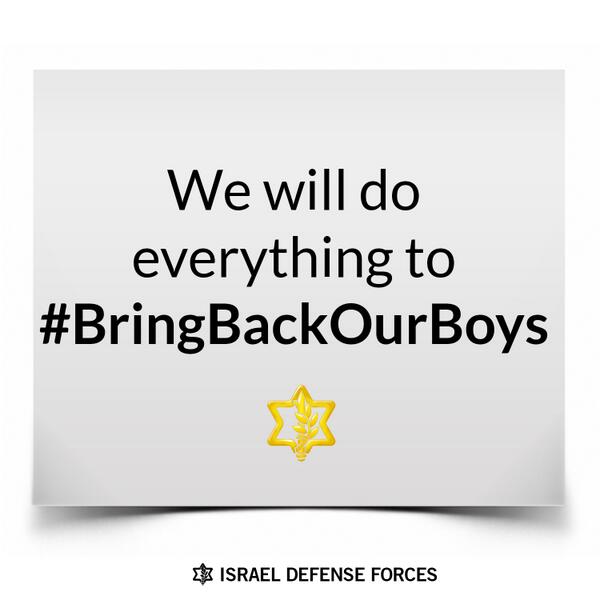 UPDATE -
Prayers lead by Chief Rabbi David Lau at the Yeshiva of the Kidnapped boys -
& a Prayer rally at the Kotel earlier -